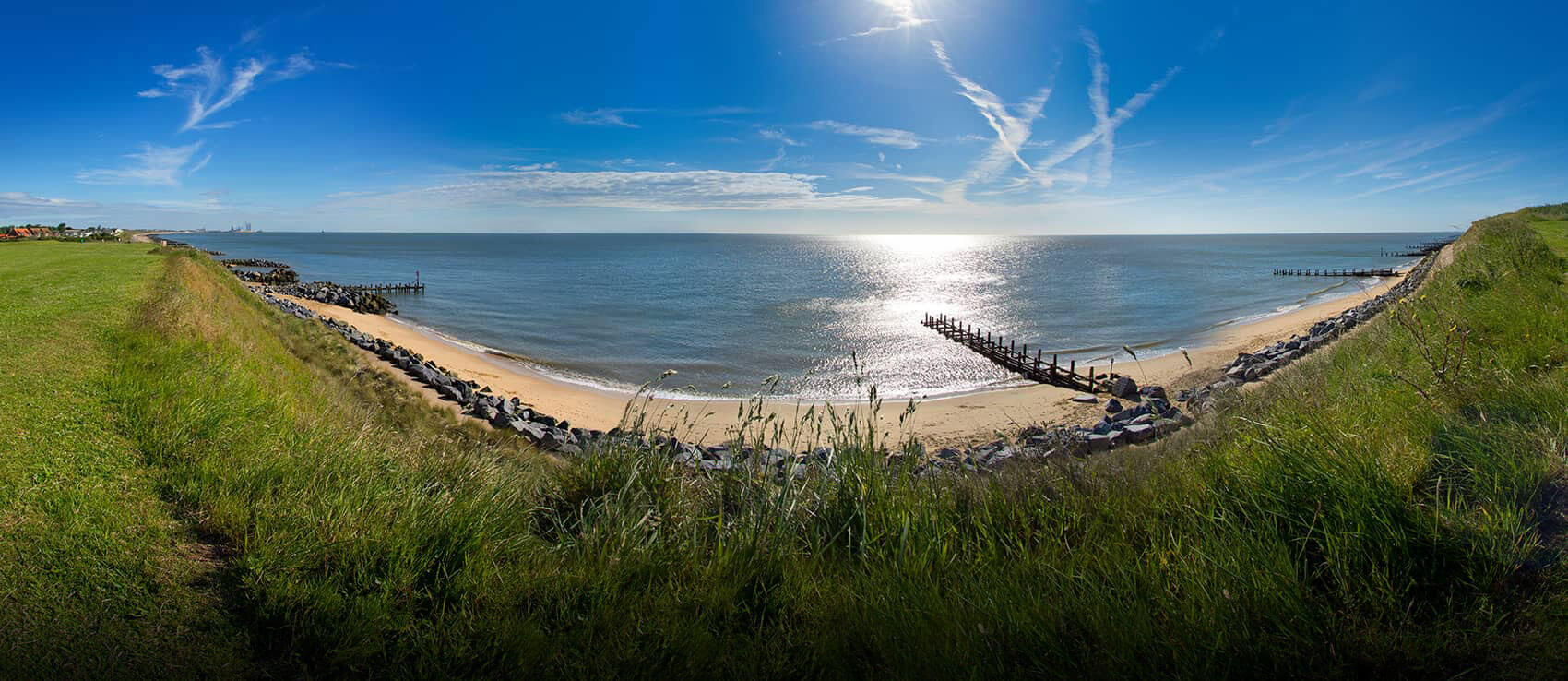 Autumn Breaks at
The UK's Only All Inclusive Resort
Overlooking the picturesque Norfolk Coast, Potters Resort's All-Inclusive short breaks offer the perfect opportunity for you to enjoy a well-deserved, relaxing escape with friends this Autumn.
Enjoy exhilarating activities from our programme bursting with variety, tuck into mouth-watering food whenever you feel like it, laugh until it hurts with the comedy team's antics and unwind with a drink while being dazzled by live entertainment.
Plan your escape to the coast this October or November and give yourself something fantastic to look forward to.
A closer look at what's included…
Delicious food
Comfortable accommodation
Live entertainment
Exciting sports & activities
Inclusive drinks
Highlights For Autumn 2021
All Inclusive
As the UK's Only All Inclusive Resort, our Autumn breaks include EVERYTHING you need to make your short break great: comfy accommodation, fantastic entertainment, a jam-packed activities programme, sports facilities and delicious food and drink.
The Garden Bar
Enjoy all day entertainment and drinks from this brand new entertainment area in the heart of the Resort. With live performances from our vocalists and Potters Live Band on our brand new two-tiered stage, it's the perfect place to enjoy Quality Time Together.
Bowls Tournaments
Many of our Autumn Midweek Breaks feature a free-to-enter Bowls Tournament. If you fancy playing at the home of World Indoor Bowls Championships, make sure you register at time of booking to avoid missing out.
Fireworks Night
Our spectacular Cliff Top fireworks display is back for one night only. Join us this 5th November on our popular Fireworks Weekend Break as you wrap up and head outside with your friends and family to watch this dazzling display.
The Norfolk Coast
At Potters Resort your room is only a stones' throw away from the stunning Norfolk Coast. Admire breath-taking views of big blue skies and calm seas this Autumn while also enjoying refreshing walks along the coastline before the Winter's chill arrives.
Join us on the glorious Norfolk coast
Set on the coastline border of Norfolk and Suffolk, Potters Resort is situated in the village of Hopton-on-Sea where the sun rises first at the UK's most easterly point.