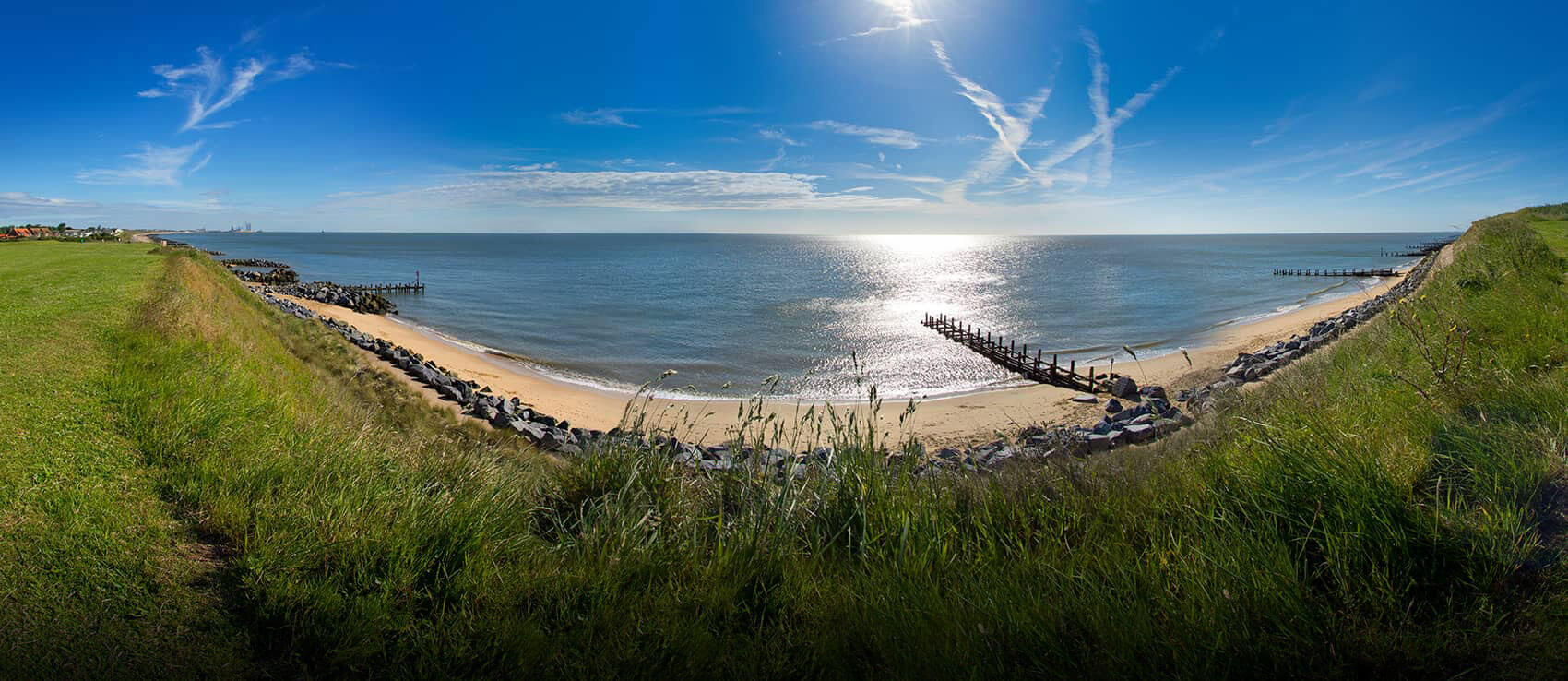 Autumn Breaks at The UK's Only All Inclusive Resort
Overlooking the picturesque Norfolk Coast, Potters Resort's All-Inclusive short breaks offer the perfect opportunity for you to enjoy a well-deserved, relaxing escape with friends this Autumn.
Enjoy exhilarating activities from our programme bursting with variety, tuck into mouth-watering food whenever you feel like it, laugh until it hurts with the comedy team's antics and unwind with a drink while being dazzled by live entertainment.
Plan your escape to the coast next October or November and give yourself something fantastic to look forward to.
At Potters Resort, everything is included in your Autumn break price:
Breakfast, lunch and a served 3-course dinner
Comfortable accommodation
Sports, leisure & activities
First-class entertainment
Drinks included throughout your stay
A closer look at what's included…
Delicious Food
Comfortable Accommodation
Live Entertainment
Exciting Sports & Activities
Inclusive Drinks
Join us on the glorious Norfolk coast
Set on the coastline border of Norfolk and Suffolk, Potters Resort is situated in the village of Hopton-on-Sea where the sun rises first at the UK's most easterly point.