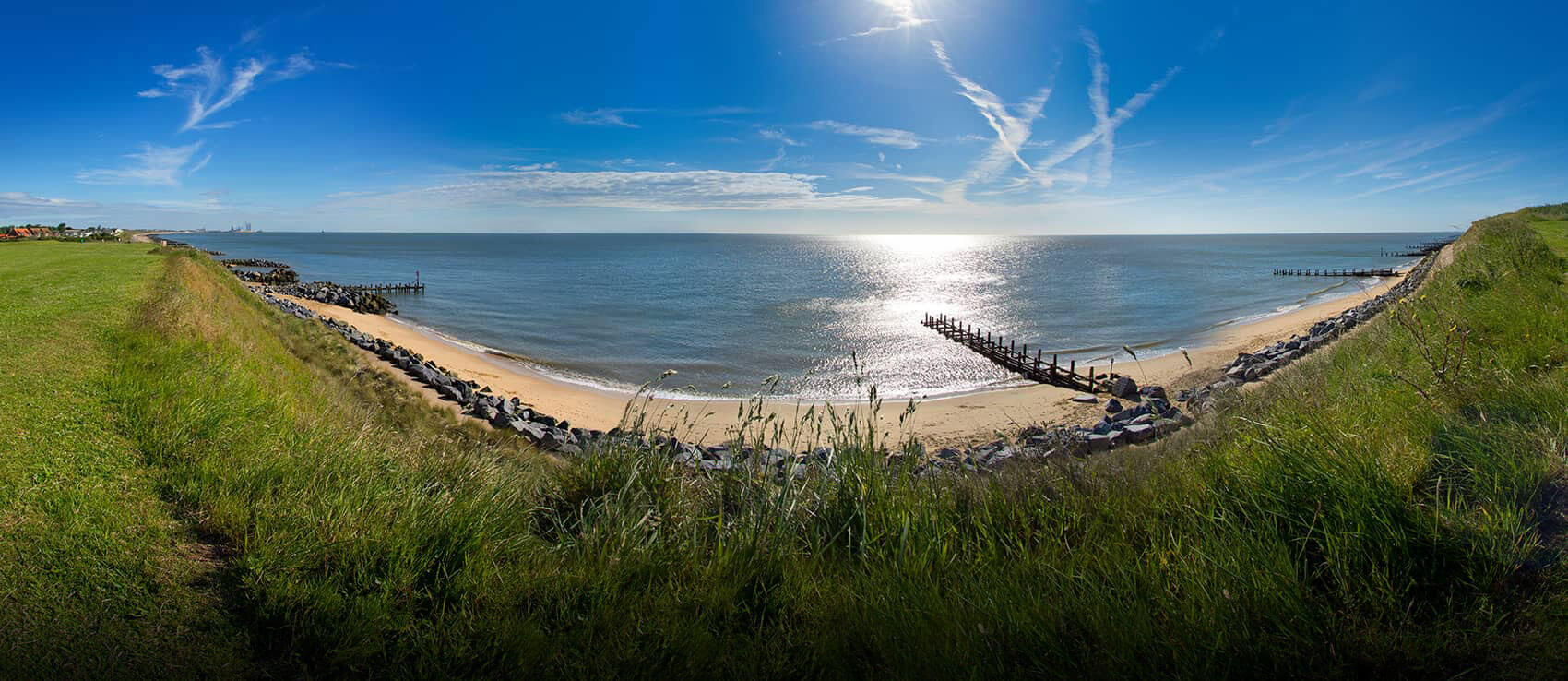 Thank You
You've requested to be kept informed of all the latest news and break information from Potters Resorts, Hopton-on-Sea.
So while your brochure is on its way, keep an eye on your email inbox and we'll send you a few emails that will help you choose a superb All-Inclusive Break.
You can also use the links below to take a look around our website.
Join us on the glorious Norfolk coast
Set on the coastline border of Norfolk and Suffolk, Potters Resorts is situated in the village of Hopton-on-Sea where the sun rises first at the UK's most easterly point.